In the Learning Centre you can learn more about the products sold on LateralFlows.com, find useful references and discover new applications to help you in your research.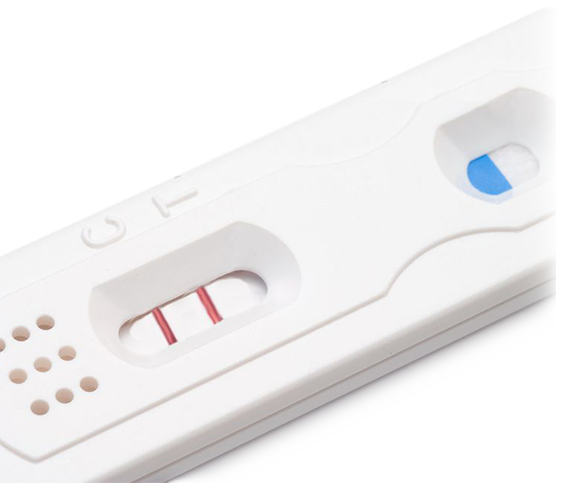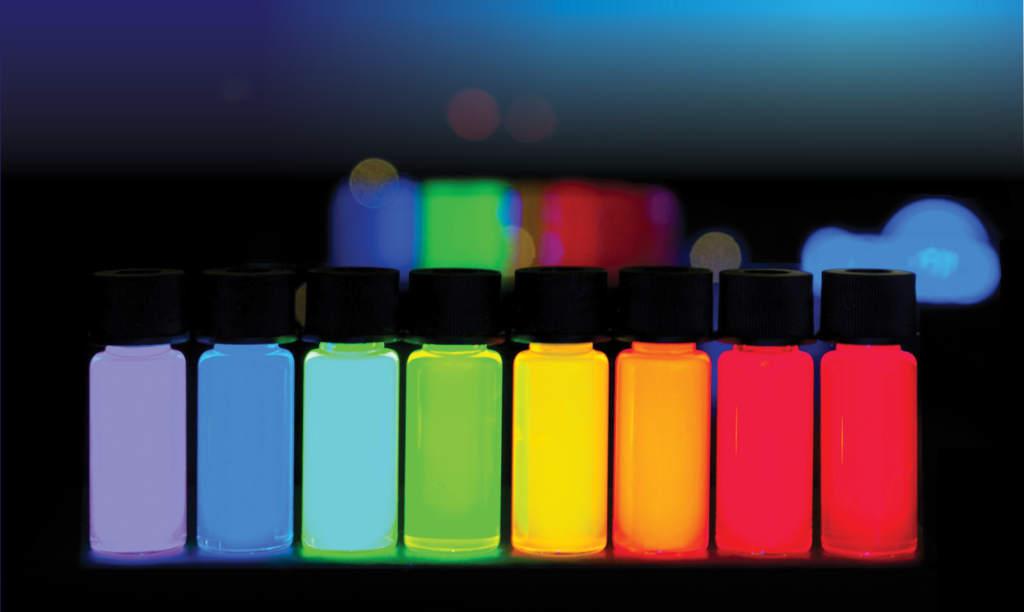 Learn more about quantum dots, their characteristics and how they compare to conventional fluorescent dyes.
Do you want to learn more?
Join our newsletter to receive news, updates and special offers!