Radetec Diagnostics is excited to launch the Research Partnership program to enable scientists to achieve better research outcomes through the use of custom-made nanomaterials.
Join the program to:
Develop custom-made materials and surface functionalisations for your applications.

Custom antibody conjugation on various types of nanoparticles and surfaces (including silica, polystyrene, etc.).
Custom nanoparticle synthesis.
Custom assay development to assist diagnostics researchers and manufacturers.
We also offer bioconjugation and assay development services
Nanomaterials characterization services

Receive customised support from our product development team

.
Contact us form more information: [email protected]
Do you want to learn more?
Join our newsletter to receive news, updates and special offers!
Promote your research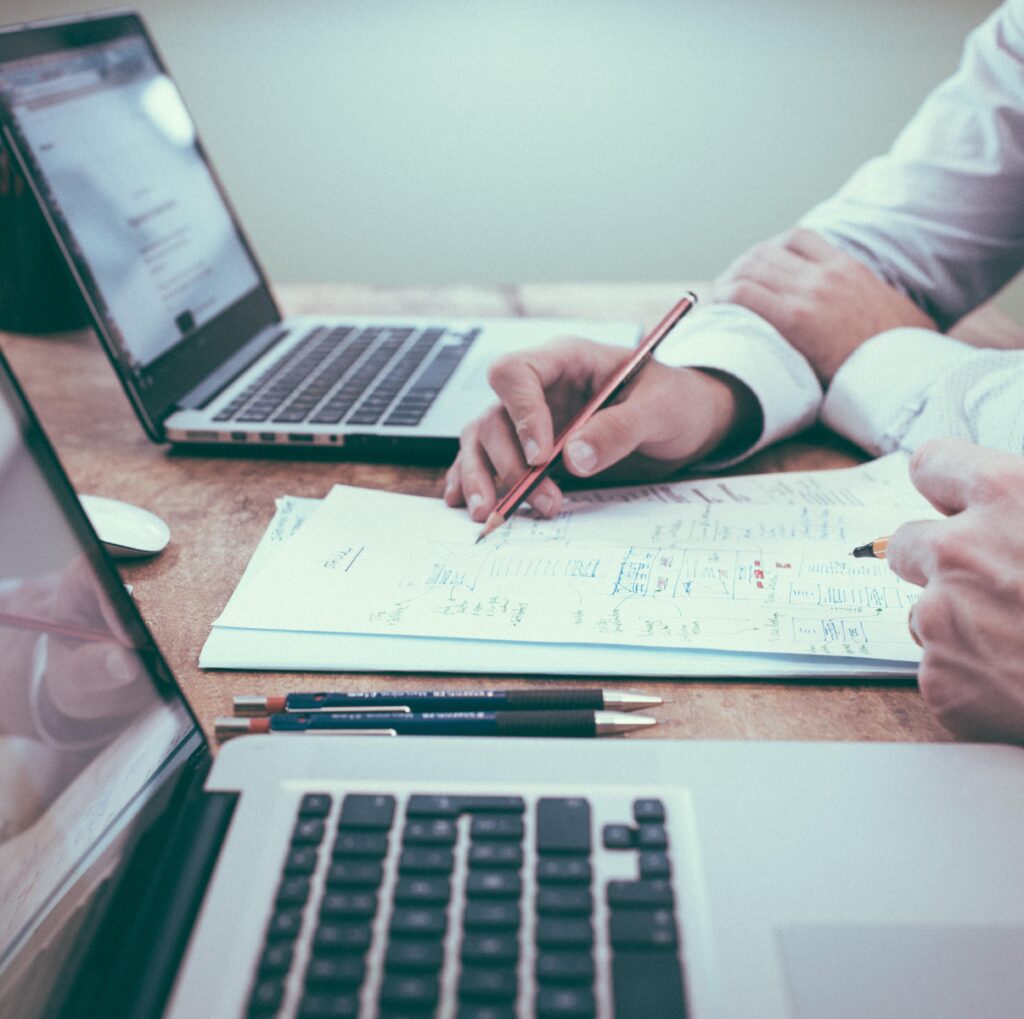 Have you used one of our product in a publication? Send us the link and we will promote it on our website and social channels.